Back to Event Home
Games are underway and on schedule.
E-mail us for FREE livestream access.
E-mail us

for a full roster PDF that includes player contact information not found on the public roster.

Click the roster button next to each team in the schedule to see the roster.
Each division has its own tab. 18U has two pools.

The Sunday Blind Draw bracket teams are already filled in.
Dudley Summer College Showcase
Host:
Fastpitch Nation Park
Where:
Windsor, CT,
When:
Jul 23 - 25, 2021
Divisions:
16U, 18U
Format:
4 Showcase to Blind Draw Single Elimination
Tournament Director:
David Rocha
Mobile Phone:
(860) 883-3729
Office Phone:
(860) 242-0055
Email:
tournaments@playfpn.com
---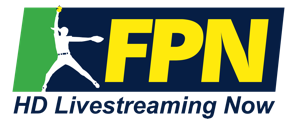 All Games are Streamed Live in HD.
FPN offers these streaming packages. Don't miss a single game!
1 Day Pass $3.99

2 Day Pass $6.99

3 Day Pass $9.99

1 Week Pass $14.99

Unlimited Annual Pass $39.99

College Coaches please e-mail for a FREE access code.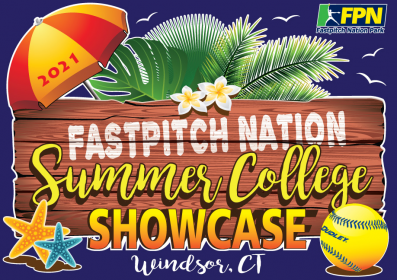 ---
Fastpitch Nation Park (FPN)
1001 Day Hill Rd.
Windsor, CT 06095
(860) 242-0055
{divisions} {/divisions}