Back to Event Home
2022 Season Starts 9/1/21. You must create a 2022 team to enter.
Whatever a player's physical age will be on 1/1/22, is what their playing age is, starting 9/1/21.
Tunnel to Towers Charity Tournament
Host:
Fastpitch Nation Park
Where:
Windsor, CT
When:
Sep 11 - 12, 2021
Divisions:
12U, 14U, 18U
Format:
3 Pool to Single Elimination
Game Length: 1:15 Pool games. 1:30 Bracket games.
Note: 16U & 18U have been combined due to registration numbers.
Tournament Director:
David Rocha
Mobile Phone:
(860) 883-3729
Office Phone:
(860) 242-0055
Email:
tournaments@playfpn.com
---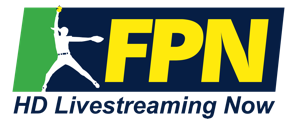 All Games are Streamed Live in HD.
FPN offers these streaming packages. Don't miss a single game!
1 Day Pass $4.99

2 Day Pass $8.99

3 Day Pass $11.99

7 Day Pass $19.99

30 Day Pass $29.99

College Coaches please e-mail for a FREE access code.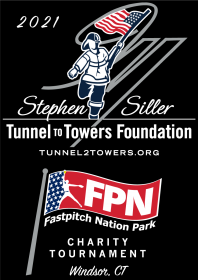 ---
Tournament Information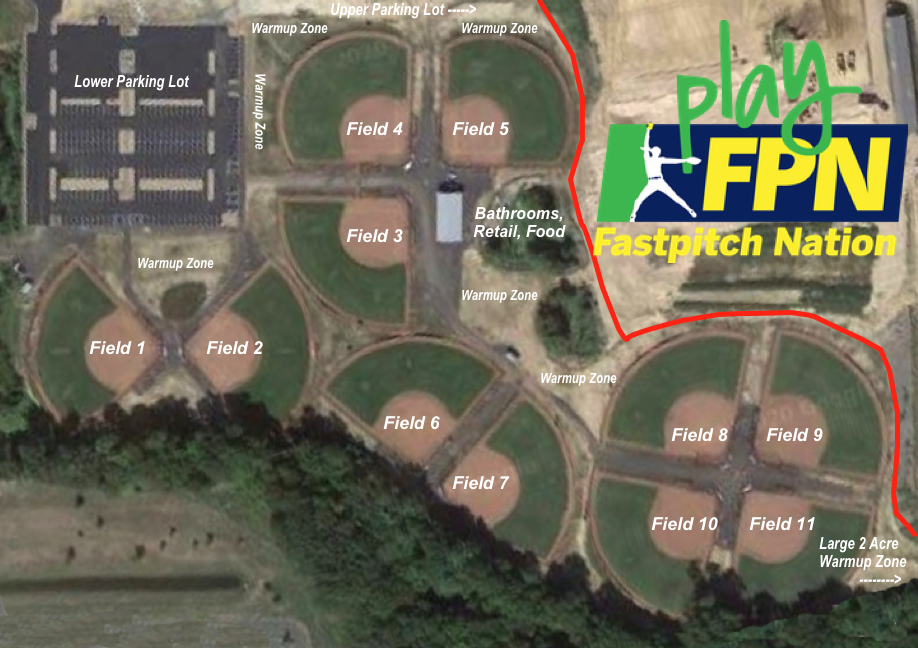 Pool Games are 1:15 complete the inning.
Bracket Games are 1:30 complete the inning.
Fastpitch Nation Park (FPN)
1001 Day Hill Rd.
Windsor, CT 06095
(860) 242-0055