These Fastpitch Nation approved instructors offer their lessons to students. Contact the coach directly for more information.
---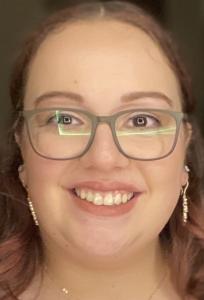 Jessie Griffin (Rocha) (Pitching)
Jessie played one season for the Western CT State University but hung up her spikes to devote more time to her studies. But she remained in the sport teaching at Fastpitch Nation. Jessie is a former Asst. Coach and Pitching Coach for the East Catholic High School softball team and was a pitching consultant/instructor to the Bay Path University softball team. She has been teaching at FPN for the last 10 seasons. She was a 3-time all-conference pitcher at Northwest Catholic High School. She also pitched for the CT Mirage and CT Mirage Gold Travel teams for 8 years. Jessie is a part/time Surgical Technologist at UCONN Hospital in Farmington and Asst. General Manager of Fastpitch Nation Park.
---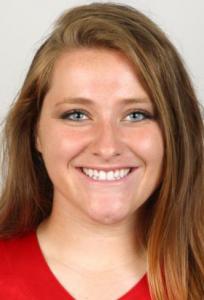 Carly Williams (Fielding, Hitting)
Carly Williams played four years of Division I Softball at St. John's University as a first baseman and designated hitter while she studied childhood education. As a senior, she had 83 at bats with a .265 batting averaging, a .425 on-base percentage, .566 slugging average, and 7 home runs. As a junior, she played a role in the 2015 Big East Softball Champions. She had a .275 batting average, .365 on base percentage, 2 home runs and a .450 slugging percentage. As a sophomore, she finished with a .250 batting average, .348 on-base percentage, and as a freshman led the team with a .361 batting average, and a .410 on-base percentage. Carly was also part of the Big East All-Academic Team for four years. She was previously a four-year starter for the Simsbury High School Varsity Softball team and played travel ball with the CT Mirage. She continued her passion for softball as a 2020 volunteer varsity assistant coach for the Granby Memorial High School Varsity Softball team assisting with her batting knowledge and experiences. She is a 5th-grade teacher at Squadron Line School in Simsbury, CT. She is looking forward to getting to know you as a batter and helping you grow!
---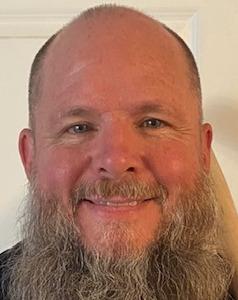 Darrin Gould (Fielding, Hitting)
Darrin was a long-time Fastpitch Nation hitting Instructor but took a few years off to help raise his family, but now he is back and ready to go. Darrin grew up in Southern California. He began his coaching career in 1996 as an assistant varsity coach at Pacifica High School in Garden Grove, CA. Soon after relocating to Connecticut, he assisted a very successful freshmen baseball program at Simsbury High School from 2004-2006 and also in 2008. In 2007 and 2009, he was the head junior varsity baseball coach at Litchfield High School. Upon attending a Major League Baseball free-agent tryout camp in 1989, Coach D was scouted by the Seattle Mariners and San Francisco Giants as a middle infielder where he was offered a free-agent contract with San Francisco. Darrin has enjoyed a very successful amateur baseball career which includes many league, local tournament, and national tournament titles. He has played with and against current and former pros and has developed a tremendous reputation not only as a player but as a coach and mentor. Darrin can be reached at (860) 558-2251.