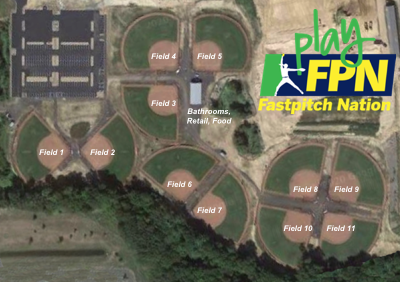 PlayFPN Tournaments
14 Regional Hosts (with more to come) in the PlayFPN Tournament Network
In 2024, 26 weeks of events at Fastpitch Nation Park April to November.
In 2024, more than 40 other events at other CT, NY, MA, and NH host sites.
More Tournaments! More Choices!
PlayFPN Events are Totally Independent!
No Sanctioning Body Bureaucracy, Paperwork or Costs.
Never any Fees to Register Teams.
E-mail us with Questions.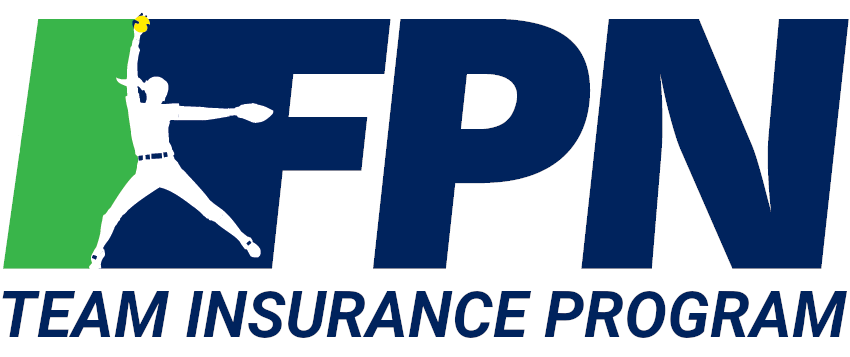 Introducing the New FPN Team Insurance Program
Don't Purchase or Renew your Team Insurance Until You See What We Offer! 
Fastpitch Nation and the premier sports insurance agency in the Northeast, Fairway Underwriters, is now bringing to teams great affordable insurance and the complete simplicity of purchasing, creating, and downloading team insurance and additional insured certificates ONLINE, INSTANTLY, and without ever needing to call or email anyone!

Our Team Insurance program offers industry-standard team insurance valid for ANY organization's events such as PlayFPN, USSSA, USA, NSA, AAU, Triple Crown, Alliance, 

etc., plus practices and scrimmages.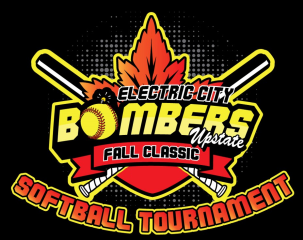 Electric City Bombers Fall Classic 16U
Host: Electric City Bombers
When: Sep 29 - Oct 1, 2023
Where: Colonie, NY
Entry Fee: $450.00
Divisions: 16U
Format:
Min. Games: 4
Max Teams: 12
Awards: 1st, 2nd, Indiv. & Team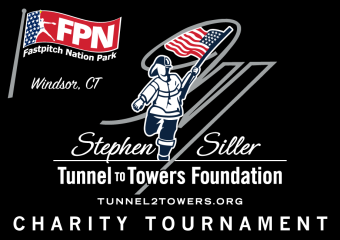 Tunnel to Towers Charity Tournament
Host: Fastpitch Nation Park
When: Sep 30 - Oct 1, 2023
Where: Windsor, CT
Entry Fee: $495.00
Divisions: 12U, 14U, 14UB, 16U, 18U
Format: 3 Pool to Single Elimination
Min. Games: 4
Max Teams: 44
Awards: 1st, 2nd, Indiv. & Team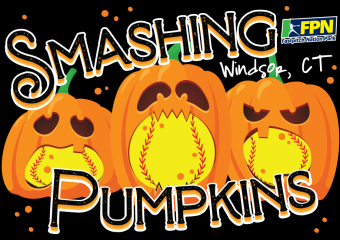 Smashing Pumpkins
Host: Fastpitch Nation Park
When: Oct 7 - 8, 2023
Where: Windsor, CT
Entry Fee: $495.00
Divisions: 10U, 12U, 14U, 16U, 18U
Format: 3 Pool to Single Elimination
Min. Games: 4
Max Teams: 44
Awards: 1st, 2nd, Indiv. & Team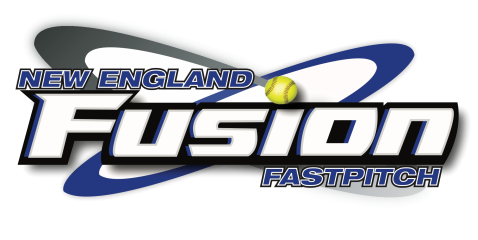 New England Fusion Fall Bash
Host: New England Fusion
When: Oct 7 - 8, 2023
Where: Londonderry, NH
Entry Fee: $495.00
Divisions: 14U, 16U
Format:
Min. Games: 4
Max Teams: 16
Awards: 1st, 2nd, Indiv. & Team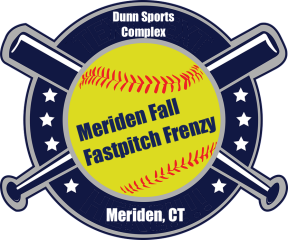 Meriden Fall Fastpitch Frenzy
Host: Small Ball Softball Tournaments
When: Oct 13 - 15, 2023
Where: Meriden, CT
Entry Fee: $450.00
Divisions: 14U, 16U, 18U
Format:
Min. Games: 4
Max Teams: 24
Awards: 1st, 2nd, Indiv. & Team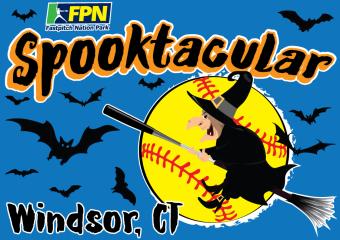 Halloween Spooktacular I
Host: Fastpitch Nation Park
When: Oct 14 - 15, 2023
Where: Windsor, CT
Entry Fee: $495.00
Divisions: 10U, 12U, 14U
Format: 3 Pool to Single Elimination
Min. Games: 4
Max Teams: 44
Awards: 1st, 2nd, Indiv. & Team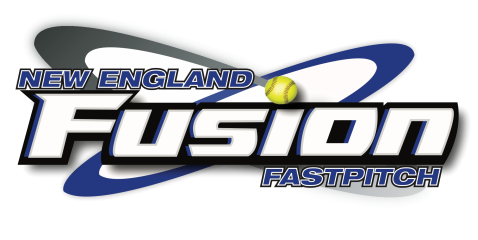 New England Fusion Fall Finale
Host: New England Fusion
When: Oct 14 - 15, 2023
Where: Londonderry, NH
Entry Fee: $495.00
Divisions: 14U, 16U
Format: 3 Pool to Single Elimination
Min. Games: 4
Max Teams: 20
Awards: 1st, 2nd, Indiv. & Team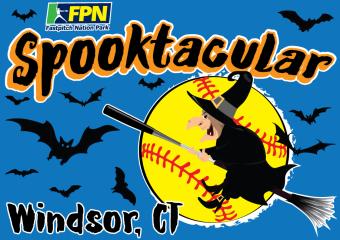 Halloween Spooktacular II
Host: Fastpitch Nation Park
When: Oct 21 - 22, 2023
Where: Windsor, CT
Entry Fee: $495.00
Divisions: 12U, 14U, 16U, 18U
Format: 3 Pool to Single Elimination
Min. Games: 4
Max Teams: 44
Awards: 1st, 2nd, Indiv. & Team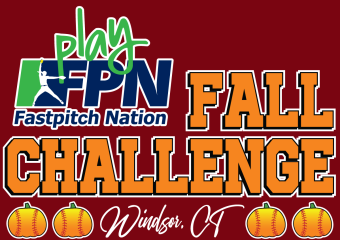 Fall Challenge
Host: Fastpitch Nation Park
When: Oct 28 - 29, 2023
Where: Windsor, CT
Entry Fee: $495.00
Divisions: 14U, 16U
Format: 3 Pool to Single Elimination
Min. Games: 4
Max Teams: 36
Awards: 1st, 2nd, Indiv. & Team (Rings)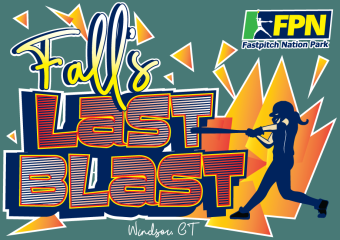 Fall's Last Blast
Host: Fastpitch Nation Park
When: Nov 4 - 5, 2023
Where: Windsor, CT
Entry Fee: $495.00
Divisions: 12U, 14U, 16U
Format: 3 Pool to Single Elimination
Min. Games: 4
Max Teams: 36
Awards: 1st, 2nd, Indiv. & Team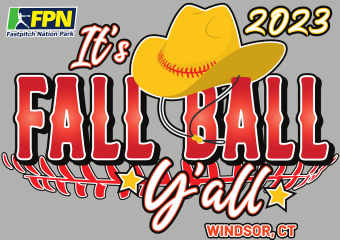 It's Fall Ball Y'All
Host: Fastpitch Nation Park
When: Nov 11 - 12, 2023
Where: Windsor, CT
Entry Fee: $495.00
Divisions: 12U, 14U, 16U
Format: 3 Pool to Single Elimination
Min. Games: 4
Max Teams: 36
Awards: 1st, 2nd, Indiv. & Team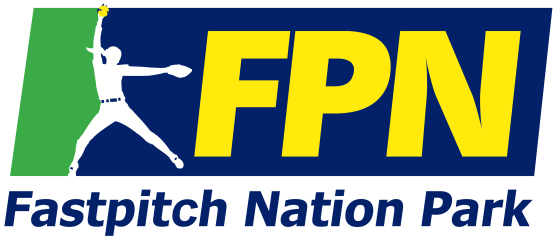 Test Tournament 2024
Host: Fastpitch Nation Park
When: Aug 24 - 25, 2024
Where: Windsor, CT
Entry Fee: $0.00
Divisions: 12U, 16U
Format: 3 Pool to Single Elimination
Min. Games: 4
Max Teams: 36
Awards: 1st, 2nd, Indiv. & Team